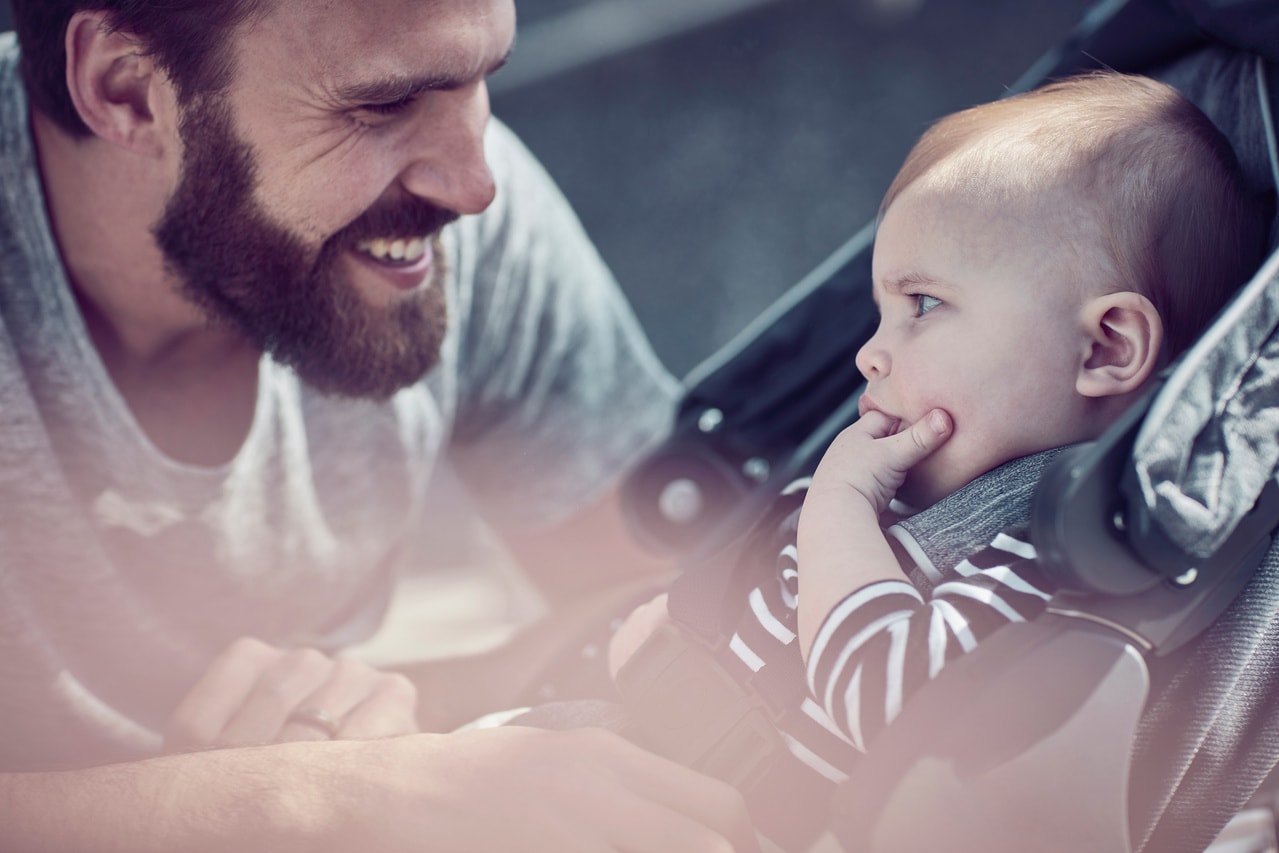 Hyundai Hope on Wheels
All throughout the month of September, we're joining together to help fight Childhood Cancer across the country. This cause is near and dear to the Fox Motors team, and during this event you can help us get closer to a cure, and hopefully get us one step closer to finally putting an end to childhood cancer.

Starting in 1998, Hyundai and its dealerships across the country have donated over $160 million to finding a cure. You can join us in helping raise money for this worthy cause, and all of the money donated go to supporting life-saving research and improving treatment options for those affected.

New Hyundai Vehicles
With every new Hyundai model sold in the US, both Hyundai and its dealers make a donation to Hyundai Hope on Wheels. This allows us to contribute to life-saving research and helping hospitals across the country help their patients heal, grow, and thrive. Together with Hyundai you can help put an end to childhood cancer once and for all, as well as help improve treatment options and improve awareness to this great cause.

Our online inventory is open to browse 24/7 so don't wait to shop for your new Hyundai and see how you can help support this great cause during Childhood Cancer Awareness Month! Our team is here to help, so don't wait to ask if you have any questions.