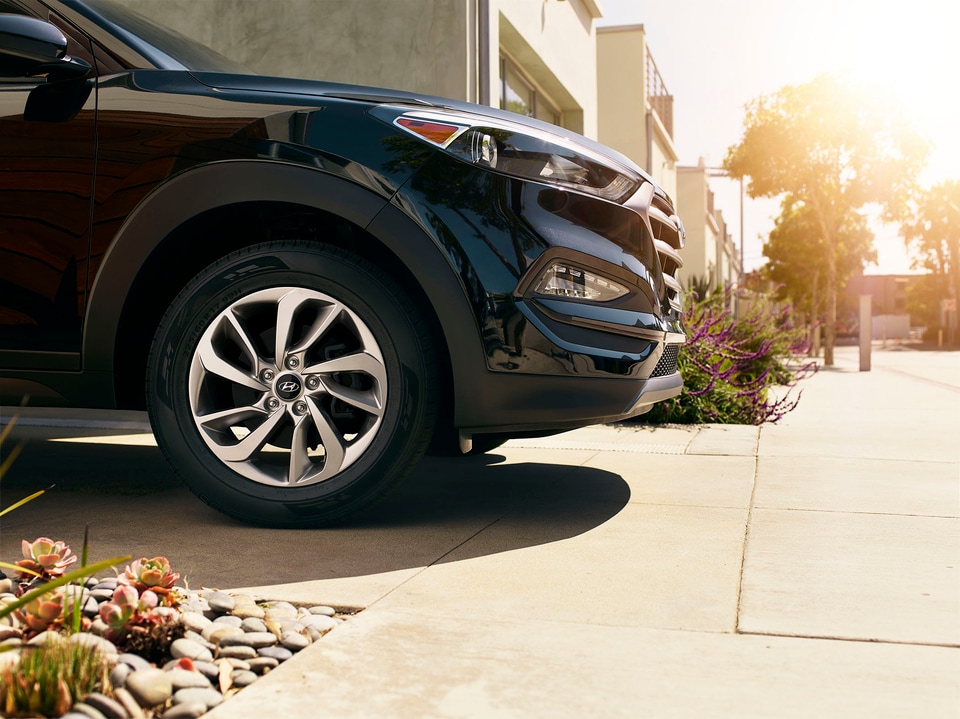 ​
Routine Maintenance Schedules
One way to make sure that your Hyundai car or SUV runs just as it should all year long is to keep up with your routine maintenance. Routine services include things like oil changes, tire rotations, and brake service, and keeping up with these things will make sure that you avoid major repairs down the line. Our service center and expert technicians can set you up with a personalized routine maintenance schedule that meets you and your vehicles unique needs in Ypsilanti, Novi, and beyond.
Genuine Hyundai Parts
You and your Hyundai deserve the high-quality parts that our service center provides. When you use another garage, they use after market parts that are made to fit a wide range of vehicles, which saves money, but means the parts might not fit your vehicle perfectly. Our service center uses only genuine Hyundai parts when we service your vehicle so you'll have the peace of mind you want, knowing that your vehicle has been repaired with high-quality, made to fit parts.
Contact our service center to schedule maintenance for your Hyundai car or SUV today. You'll love how quick and affordable it is to work with the service center at Fox Ann Arbor Hyundai.