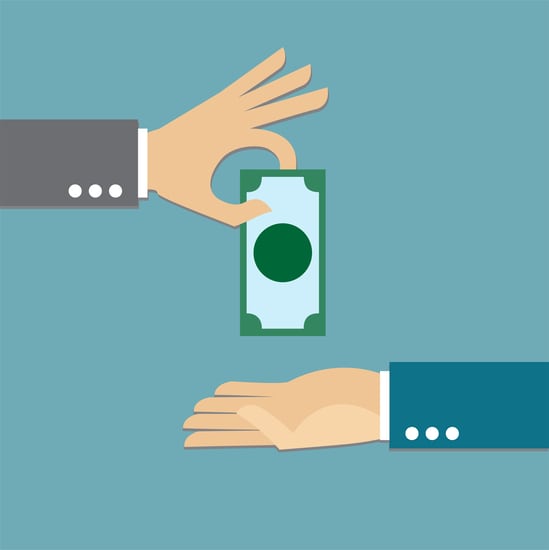 Find out How Much Your Trade is Worth!
When you're ready to get out from under your vehicle, the first place you should start is with us! We'll give you a cash offer on your vehicle, whether you decide to buy a new car from us or not.
Get Your Cash Offer in 15 Minutes
To get the process started, all you have to do is either fill out our free online appraisal form, schedule a time to have your appraisal done, or drop by and see us in person during our regular business hours. We'll provide you with a free appraisal so you can see exactly how much your current car, truck, or SUV is worth here at Fox Ann Arbor Hyundai.
The process is simple to get started here with selling your vehicle to us. To complete your appraisal, we'll take your vehicle for a quick road test and inspection, and then we combine that with market conditions, vehicle condition, title, and more to provide you with the best price for your vehicle. You'll love how easy it is for you to get the best price for your vehicle, even if you decide you don't want to purchase a new one from us.
We'll make sure that you get the best price for your current vehicle, and even help you get behind the wheel of a new one! Don't wait to take advantage of our Fox Cash Offer program, today here in Ann Arbor, also serving Ypsilanti and Novi!