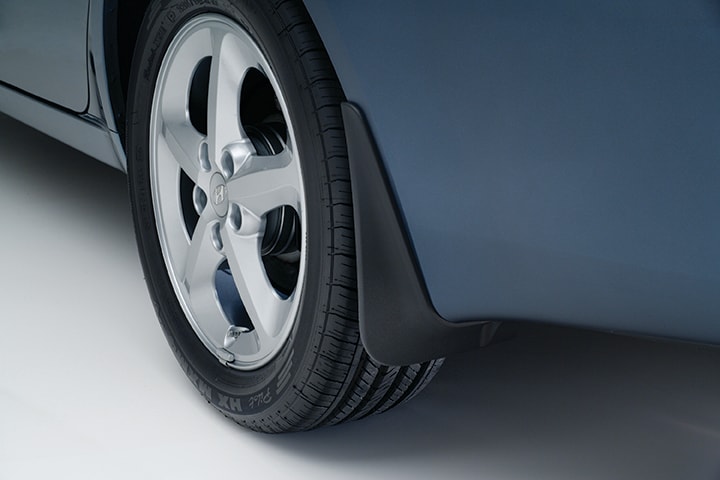 ?
Get Your Hyundai Ready for Winter
A part of living in a place that has snowy winters and freezing temperatures, is being prepared, and making sure your vehicle is prepared. Our service center has the tools and expertly trained service technicians to help you get ready for all that winter in Ann Arbor has to offer.
Change Your Tires
I'm sure you've heard it said time and again, but changing out your summer or all-season tires during the winter will help keep you safer on the roads of Ann Arbor. We can help you pick out the appropriate tires for your needs, weather conditions, and budget, close to home in Ann Arbor. Plus, in the month of November, if you purchase a set of 4 new tires you'll get free tire rotations for the life of the tires!
Test Your Battery
Cold winter nights in Ypsilanti mean extra work for your Hyundai's battery. You can ensure that you're heading into winter with a battery that will last all winter long when you bring your car or SUV in to have the battery tested. We'll check the charge, so you can be sure that your battery is healthy and strong to last all winter long in Canton MI.
Check Your Fluid and Oil Levels
From windshield washer fluid to engine oil, they should all be checked and refilled so your Hyundai can run at peak performance all winter long in Novi. You might not think of it, but there are differences in engine oil, and choosing an oil that performs like it should even in freezing temperatures will help keep your Hyundai moving.
This is by no means a comprehensive list of winter-prep tips for life in Ann Arbor, so contact our service center today to find out how easy it is to get your Hyundai ready for winter with ease.